Postpartum depression is a disorder that thousands of women face each year. It's a frightful period in a woman's life, but no mother has to go through it alone. With the proper treatments and help, every new mom can beat PPD and create a wonderful bond with their child.
Take a look at these 25 things that you may not have known about PPD so you can educate yourself on the condition and discover how you can treat it. Call 800-PPD-MOMS (800-773-6667) for help. You're not alone in the fight.
1
Symptoms Begin Sooner Than You Think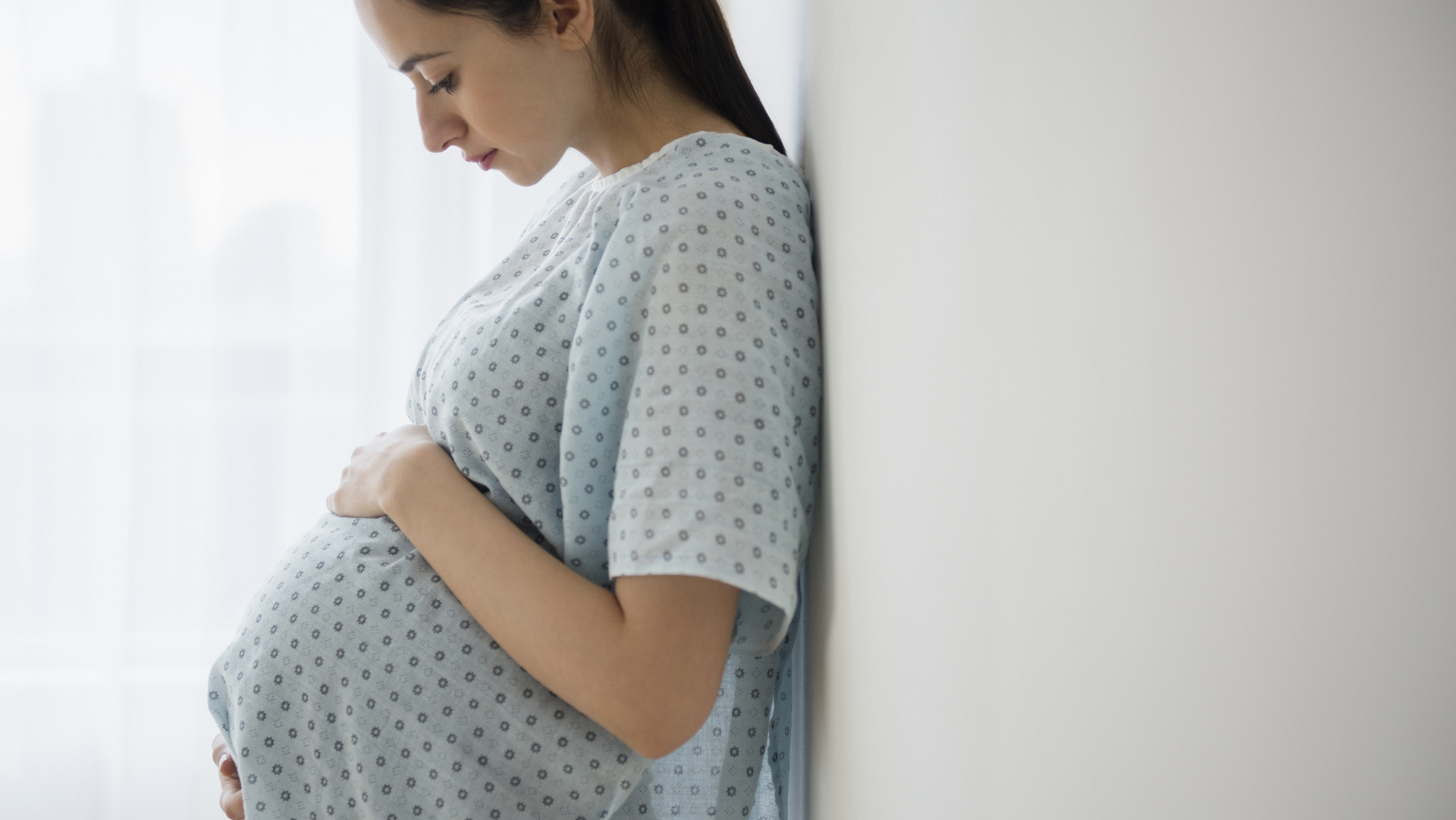 Every mother will feel different after such a physical experience. But, mothers should start looking for signs of depression during the first two or three weeks after giving birth. Postpartum depression can even begin within the first few days. It can also develop over the course of months.